G&P Bids Goodbye to the Orangerie at the Monastery Stams in Austria
01.01.2023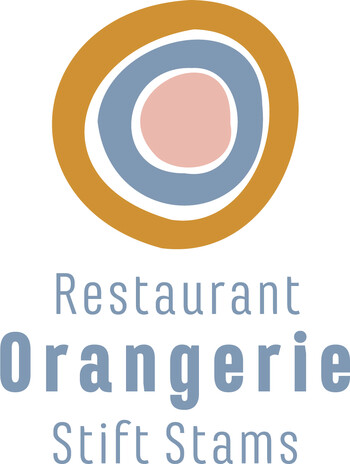 As of the end of December 2022 we closed down the restaurant Orangerie in the Monastery Stams.
At the beginning of our lease we started out at full throttle - just before the pandemic was declared – and were immediately shut down for a year, together with all the other businesses. An unfortunate time to start a lease on a restaurant. The country, the restaurants in Austria and the lively monastery next door still have not recovered and are all far off their situation before the lockdown. Therefore we decided not to further invest here.
A massive thank you to our wonderful team – under the guidance of our longtime G&P employee Melinda Fekete – who turned the operation into an award-winning restaurant and a feel-at-home spot for our visitors, despite all obstacles such as irritating measures, escalating bureaucracy and difficult tenancy. We were able to organise many lovely events in this magical place and garnered many regular guests, we appreciate your loyalty. We also thank our valued neighbours, the Monastery Stams, especially Abbot German and the custodian Josef Kretschmer.
All the best, stay healthy and remember us fondly!
G&P Gruppe, Barbara Kress and Urs Gügler.
Your hosts Melinda Fekete with the Orangerie Team.
Back to news overview